Elicia Yon
Buying/Selling/Relocating Agent
541-390-2326
Navigating the Market
The real estate market is hyperlocal. It's not about what homes are selling for on average nationally or even across the state; it's about what is happening in your neighborhood.
I am your local expert and can provide up-to-date information on home values, strategies for buying or selling, and market trends. I have chosen to partner with John L. Scott in part because they are an industry leader that is continually recognized nationally.
"HOME IS WHERE THE HEART IS!"
Elicia was born and raised in the great North West where people love the outdoors as much as she does. Elicia is a mother to three children and a wife to a military veteran and current law enforcement officer. In Elicia's free time, she can be found camping, wakesurfing, and attending her children's sporting events. Elicia has bought and sold her own real estate in the PAC NW for years, which has given her the passion to do this for others. Elicia has made a high-level commitment to her real estate education, having been mentored and coached by highly respected real estate coaches in the industry. Whether you have real estate questions or just need someone to talk to, Elicia is your girl. It's not just about the business, it's about building relationships so she can better serve you.
Testimonials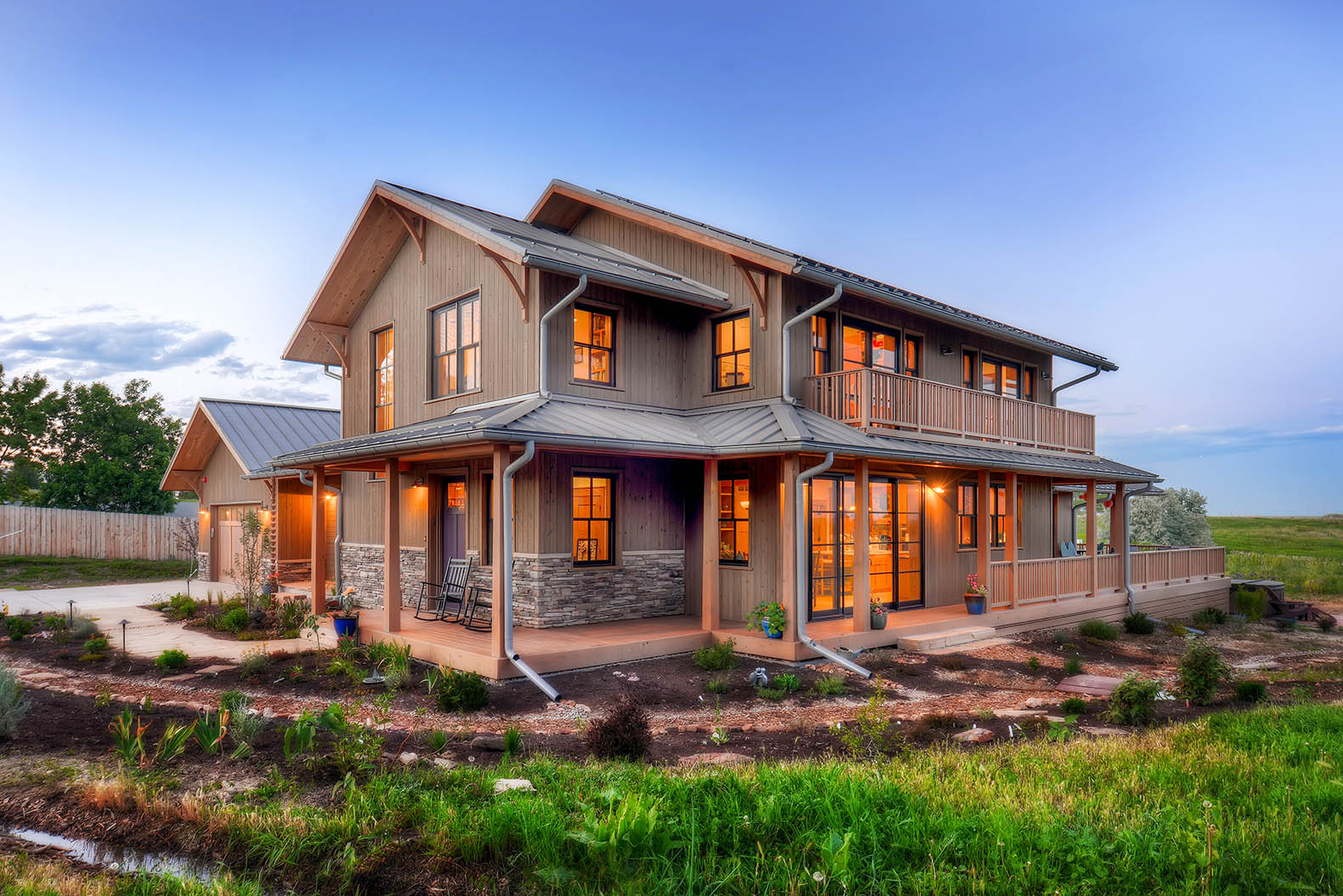 Very professional. Kept my price limit in mind. In the beginning, I told her what I can put down and what I could afford monthly. Elicia was able to make it happen.
- Daren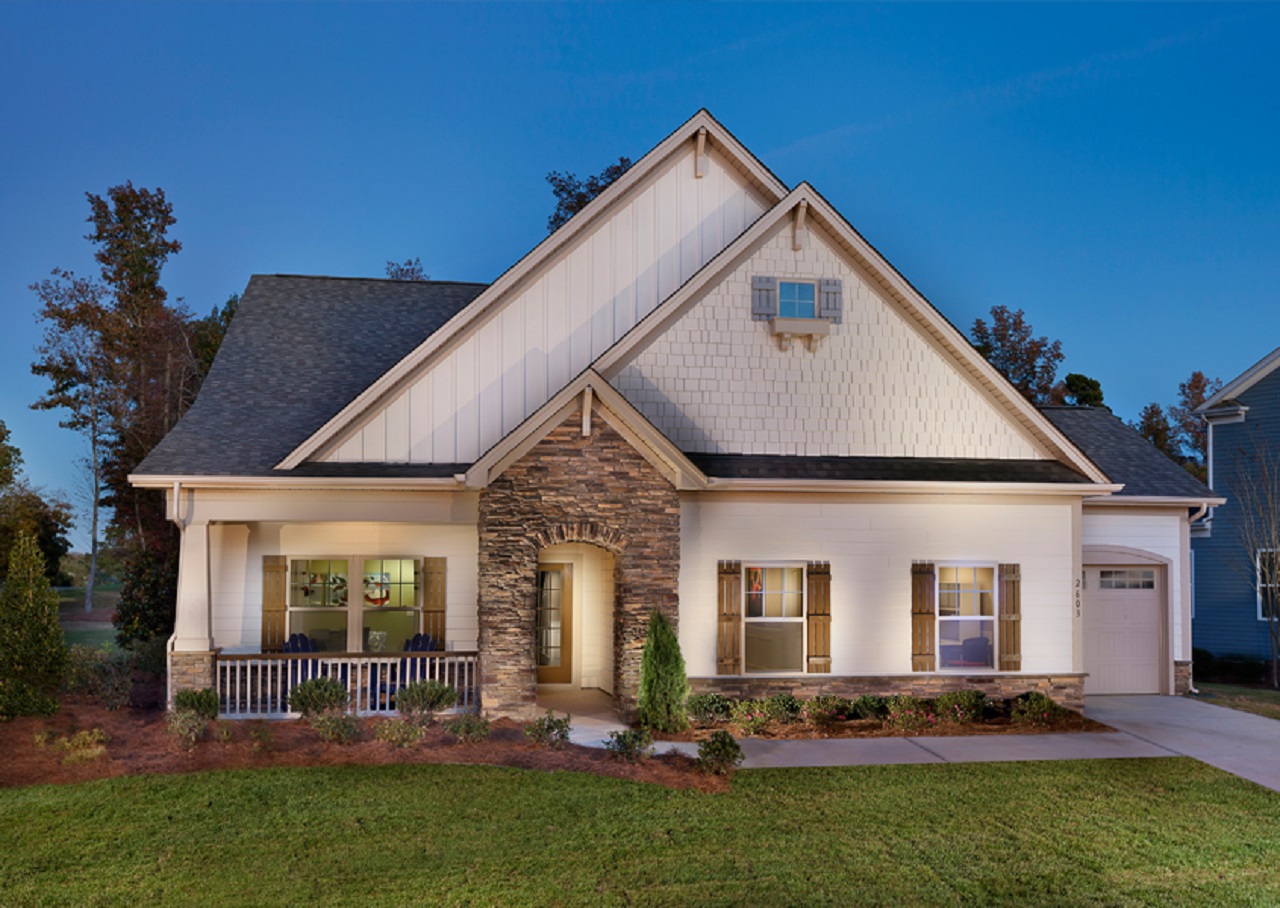 Elicia went above and beyond to help me buy my house. She even took time out of her personal life to assist me in my search for a home, and was patient with me during the process. I recommend Elicia to anyone in the market who is looking for someone that will always be available and truly cares about what's best for the buyer.
- Vinny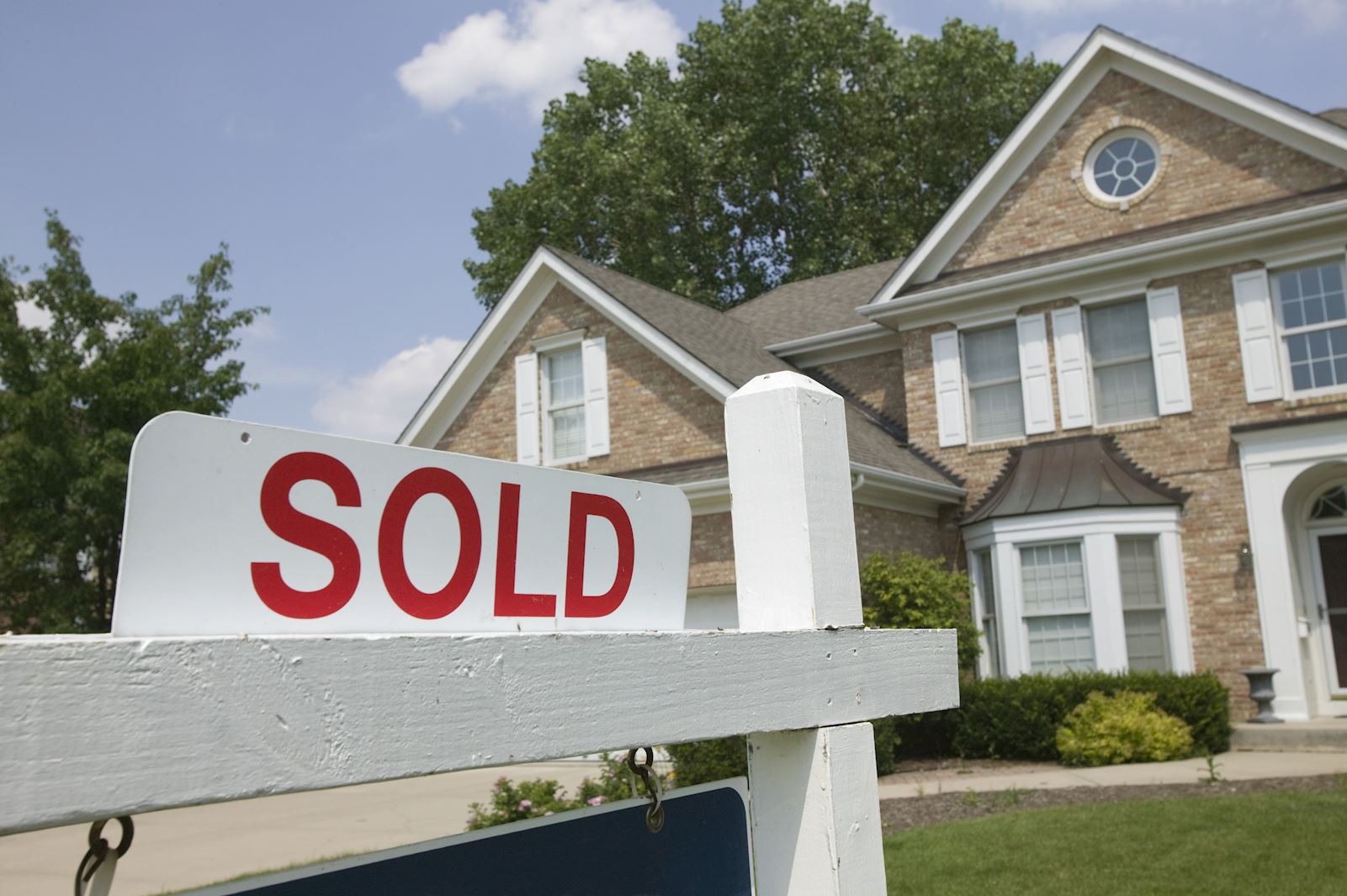 Elicia did a great job selling our house quickly! We needed to be on the market ASAP with a complex set of contingencies. Elicia handled it all professionally and without any issues. I would definitely recommend her!
- Randall
Elica was a GREAT real estate agent-I felt like she was very efficient at making the initial offer and getting the "deal" done in a multiple offer situation! I would highly recommend her!
- Brownabus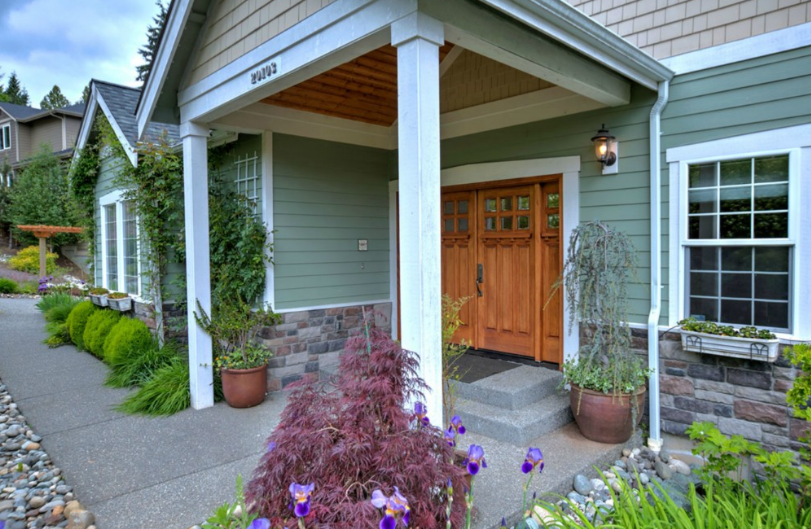 Elicia went above and beyond what other Realtors do to make sure that we got an amazing deal and a great new home! We went through a lot of different homes and she was very patient with us through the process and made sure we got what we wanted.
- Nolan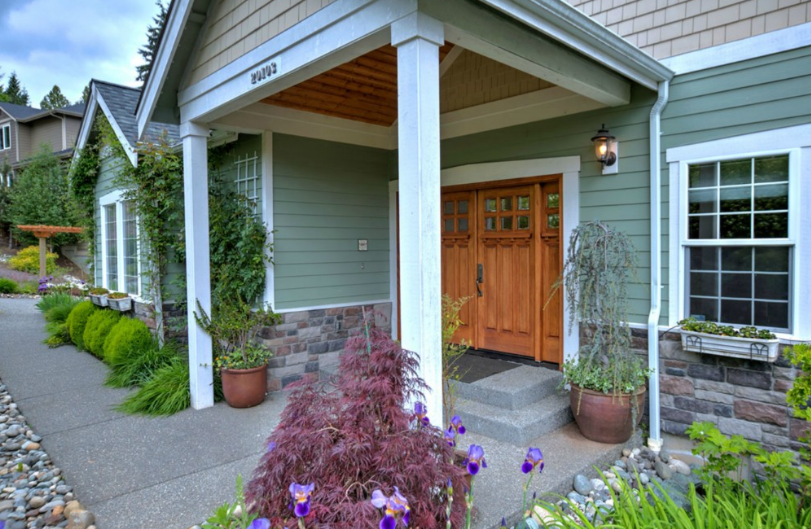 Elicia was very helpful in helping me look for places to buy she is a happy go lucky person willing to go out of her way to help find the perfect place I would highly recommend her to anyone.
- Pearl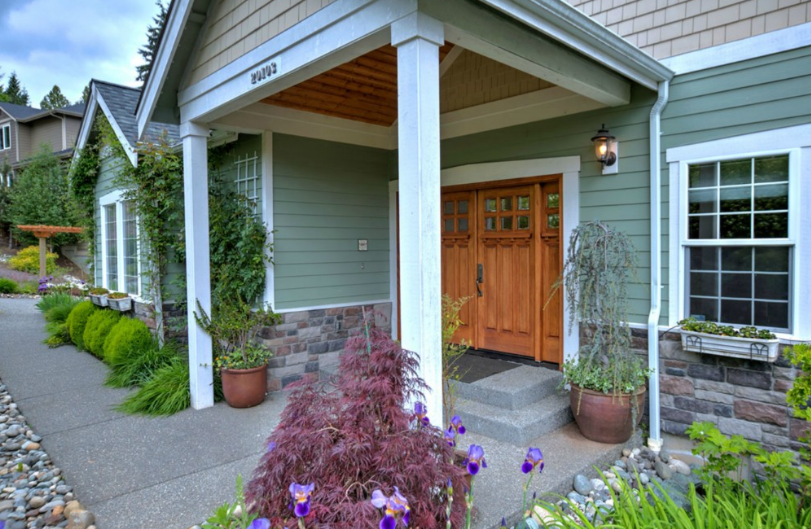 I will be recommending Elicia Yon to all my friends and family. She did such an amazing job helping us find our dream home. She took the time to listen to all our needs and concerns while spending countless hours working on our purchase. 5 STARS!
- Chelsey